Ready Mix Truck Wash
You need your ready mix trucks to look clean and professional. The problem is that, up until now, it's taken forever to wash them. Plus, it's not always safe. Drivers have to get out of the cab and climb on the truck to do an effective job. There's also the cost of all the water that just goes down the drain.
How much would it boost your company's efficiency if there was a quick, safe, foolproof way to wash your trucks no matter the season?
You don't have to guess anymore, thanks to the ALL NEW Sioux TW-40 Truck Wash from R.W. Martin Process Water Solutions!
Keep Your Trucks Looking
Clean and Professional
Make the Sioux TW-40 from R.W. Martin Process Water Solutions part of your operation!
SAFE: Drivers remain in the truck's cab during the wash instead of having to climb on the hopper

FAST: Cleans trucks (including hopper) and has them out on the road again in 60 seconds

EFFICIENT: Uses the same amount of water each time, reducing waste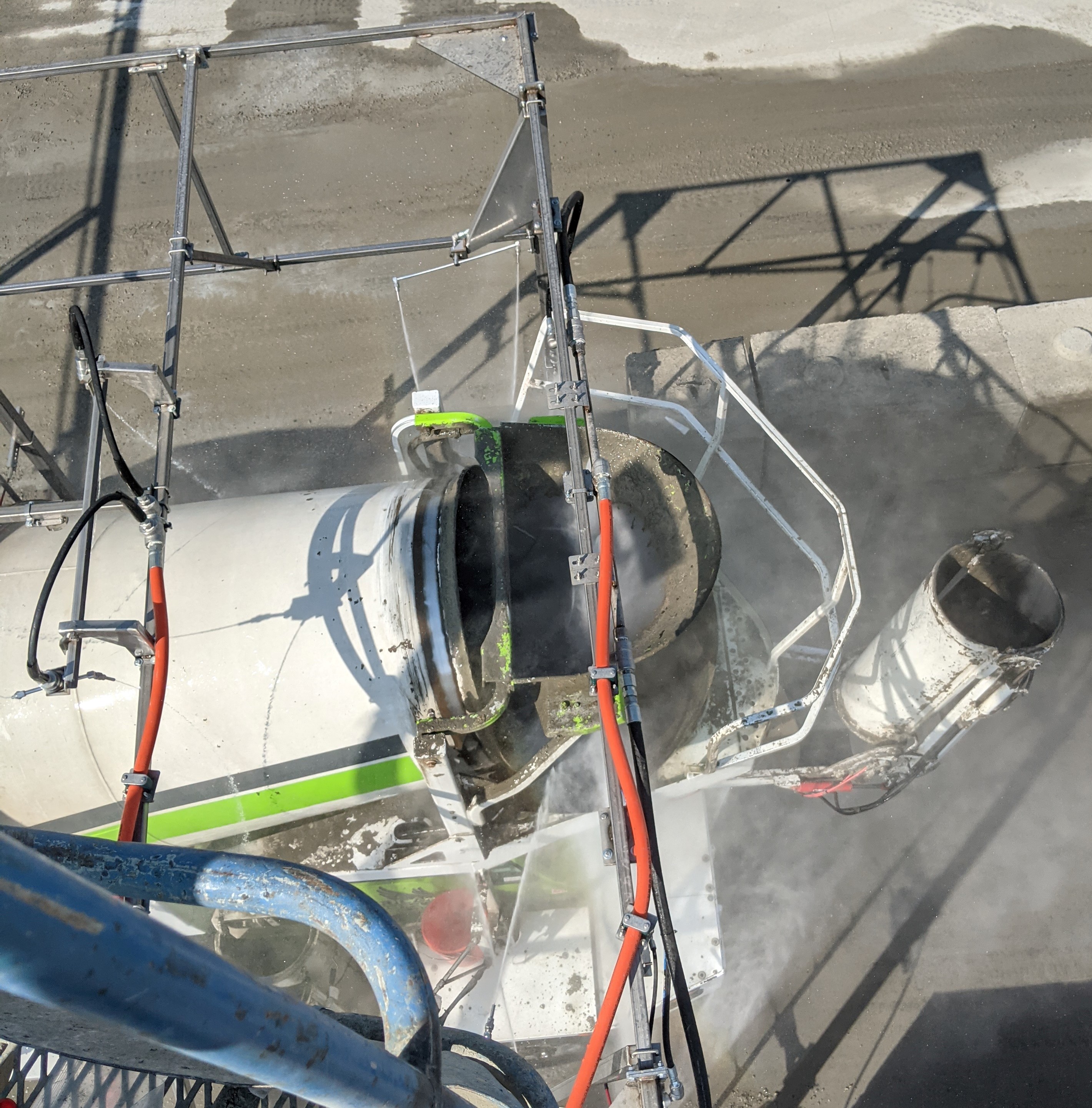 ALL-WEATHER, YEAR-ROUND USE: Valves and lines won't freeze in the winter thanks to automatic blow-down feature

VERSATILE: Works on both front and rear discharge mixers

EASY TO OPERATE: Entire wash process is touchscreen-controlled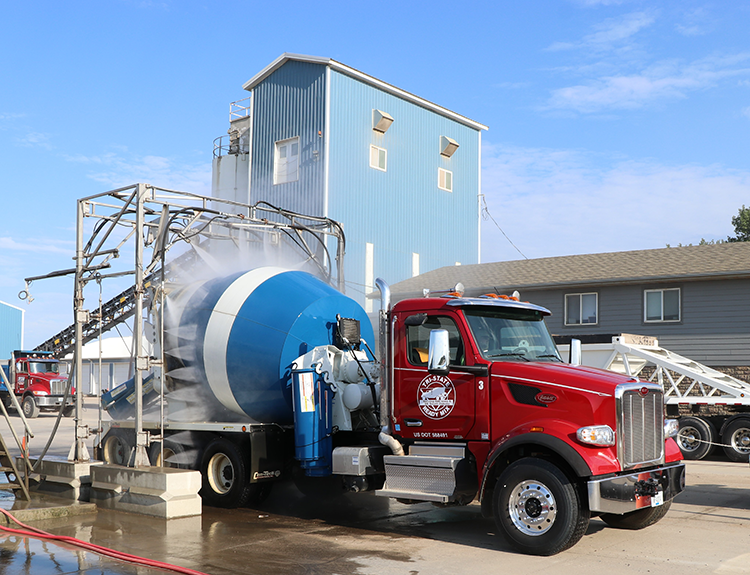 READY ACCESS: Flow control valves and sensors are all at ground level

STANDARD FEATURES: high pressure pump (1,200 PSI at 40 GPM), proprietary sensors, low-water-level safety switch, and a soap/detergent system for enhanced cleaning

OPTIONAL UPGRADES: wash gun and high-pressure hose for manual cleaning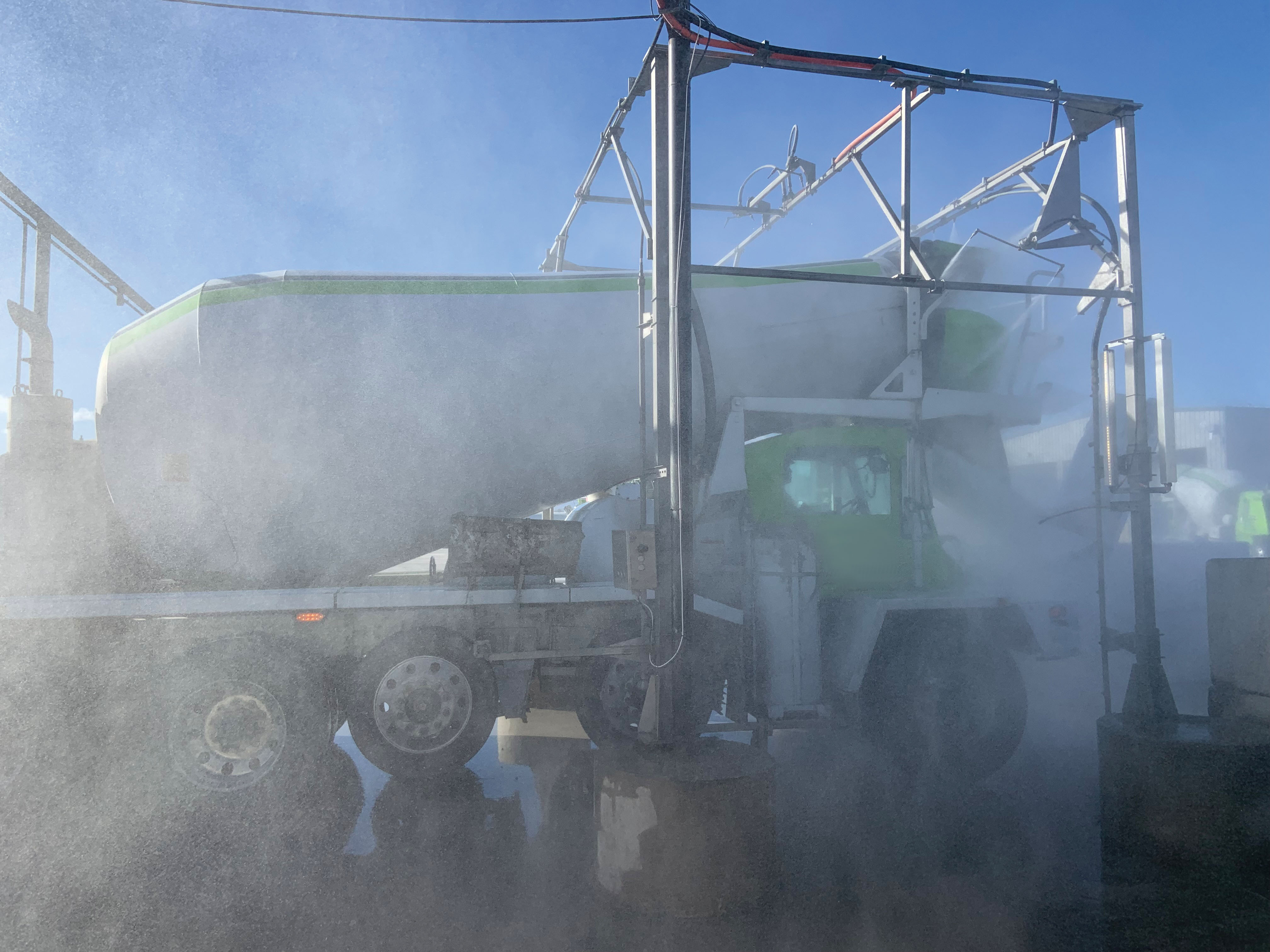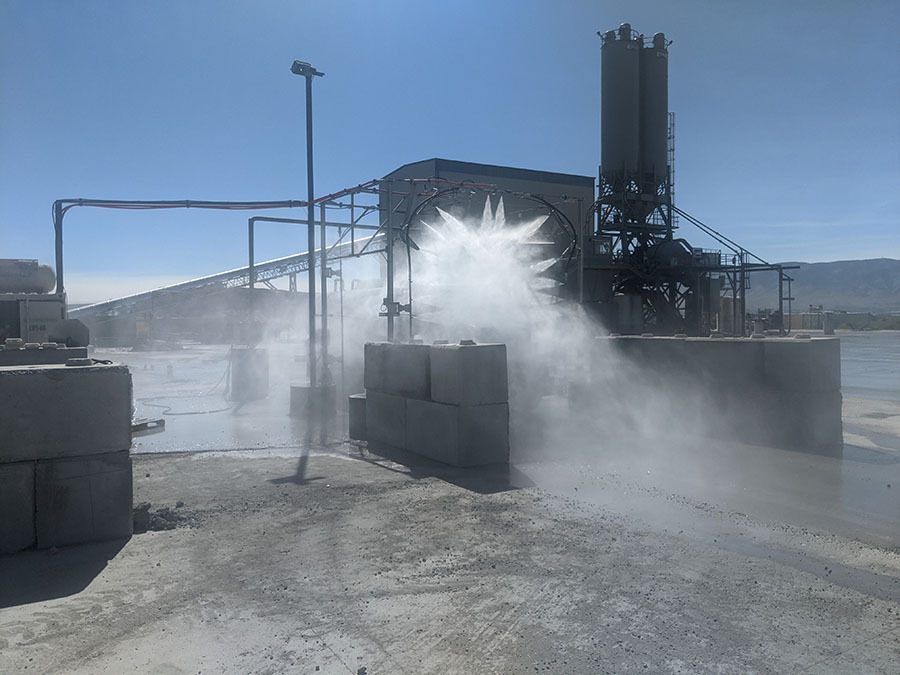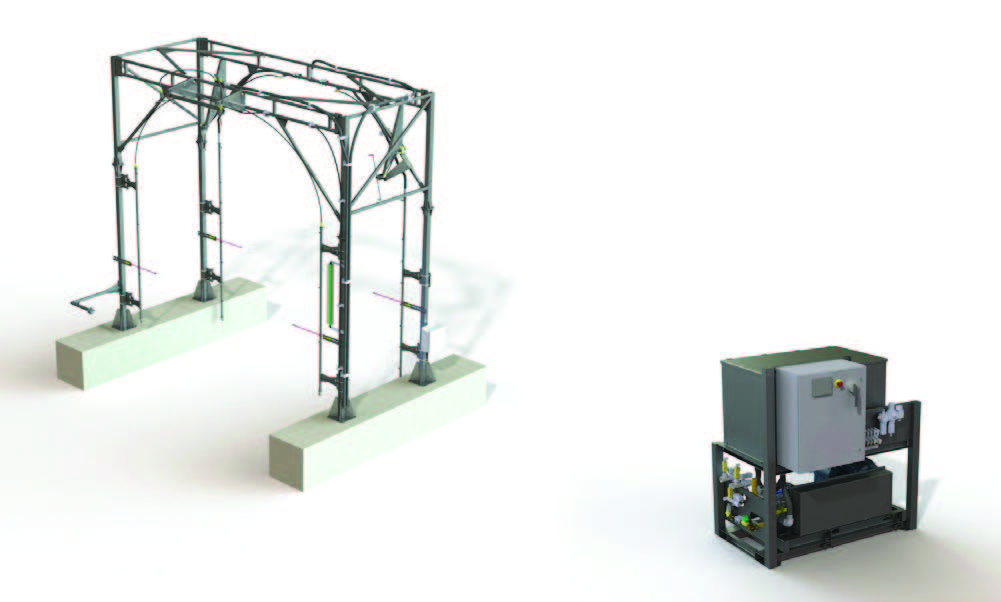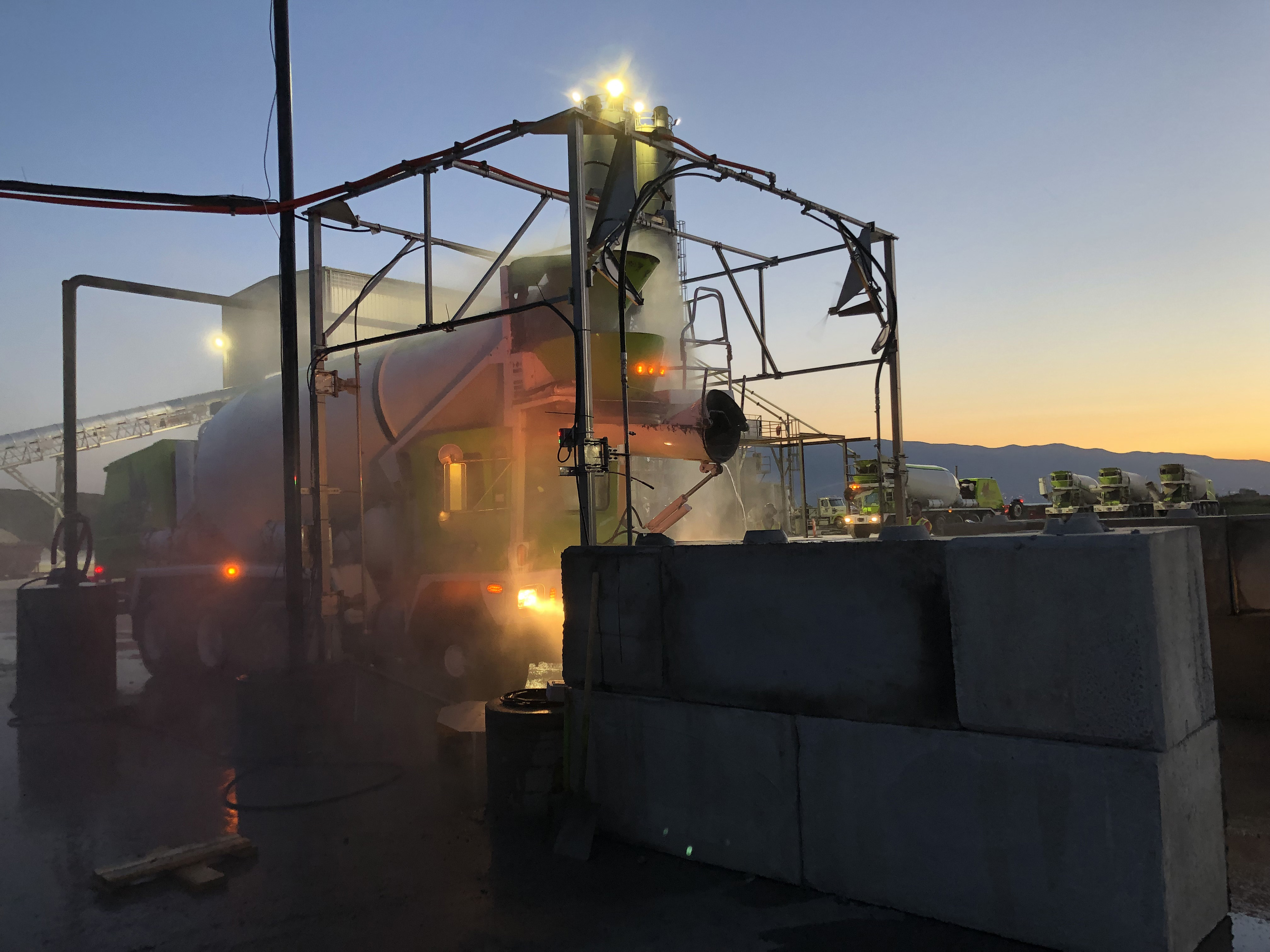 Contact R.W. Martin Process Water Solutions