About R.W. Martin Process Water Solutions
At R.W. Martin, we pride ourselves on our Three Uniques:
1. We've got 50+ years of expertise servicing laundry equipment from all major manufacturers
2. We put reputation before profit
3. We're your one-stop shop
We're constantly striving to be the partner you rely on for all of your process water needs.
Whether you're in concrete production, manufacturing, food processing, the commercial laundry sector, or any other industry that depends on having water at the ready, when you need it, we will work to find the best solution for you.
Contact us today!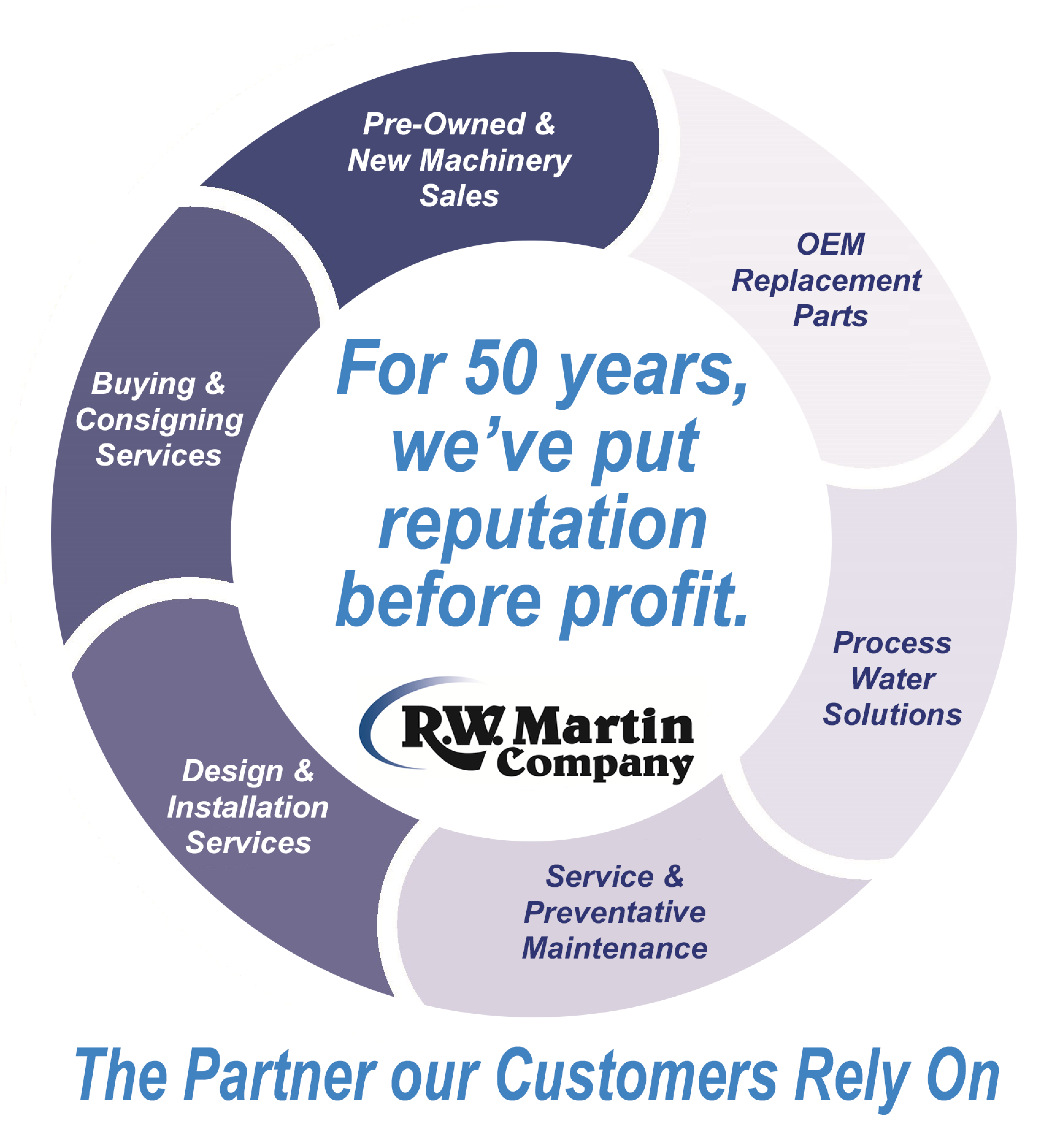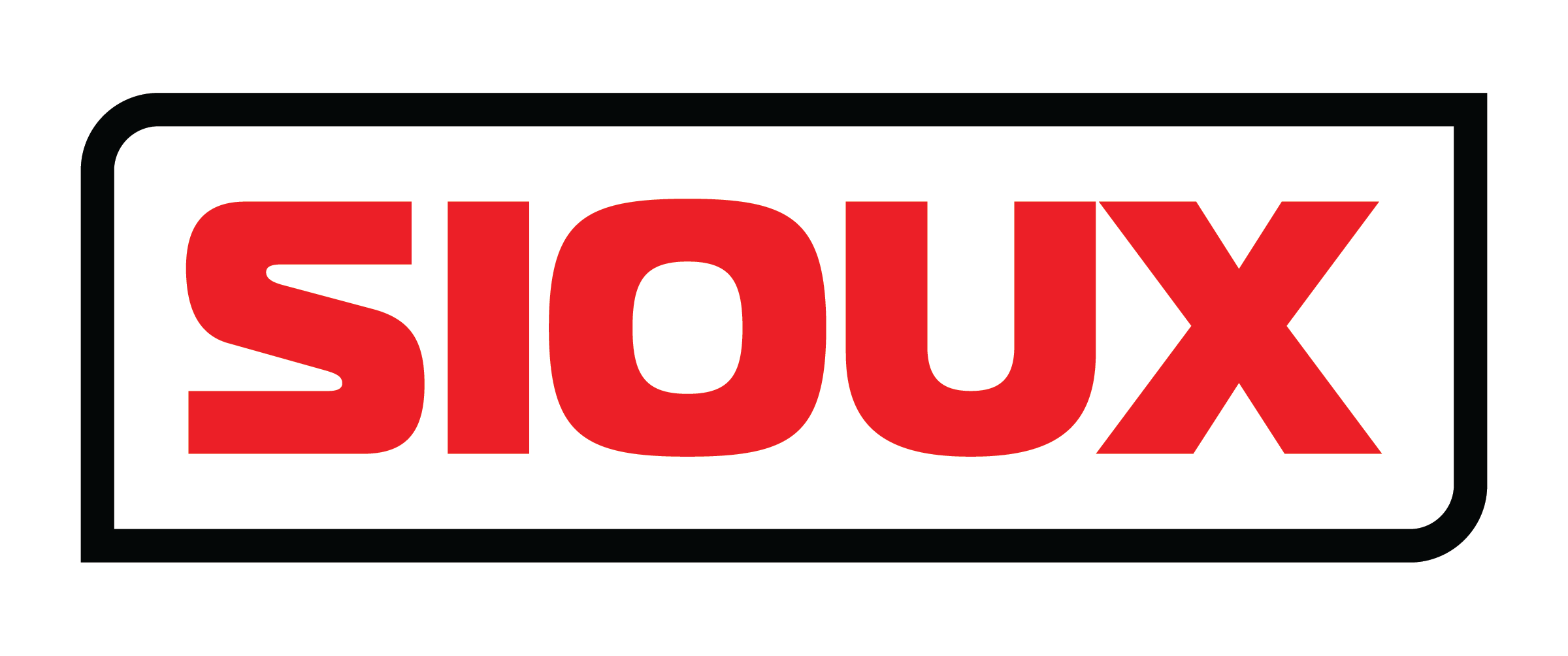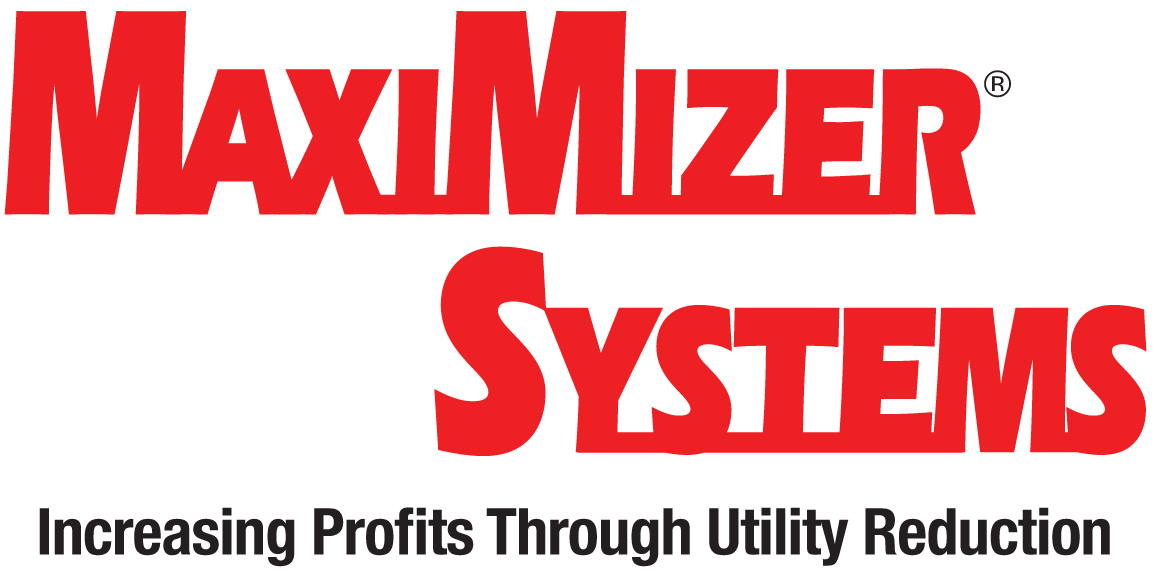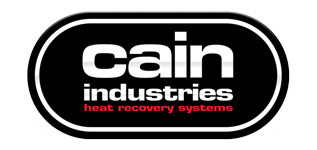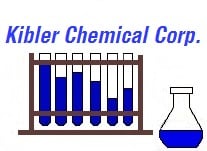 Contact R.W. Martin Process Water Solutions